Now that winter is around the corner, my time spent in the antique claw-footed bathtub increases tenfold. I bathe when it's cold out. I love talking baths. It is my time to wind down. It is my time to think. And most important it is time spent on me which doesn't often happen.
These are some of my must have's for my bath-time fun: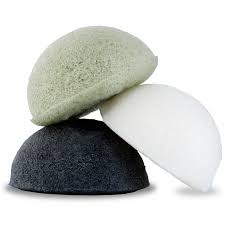 What are some of your favorites?