Last week #teamsawyer was fortunate enough to spend a few days in Northern California. The Chef had to work the entire time so the minis and I headed out for an adventure. Two kids, one mom, one convertible. FTW.
Here is what we did: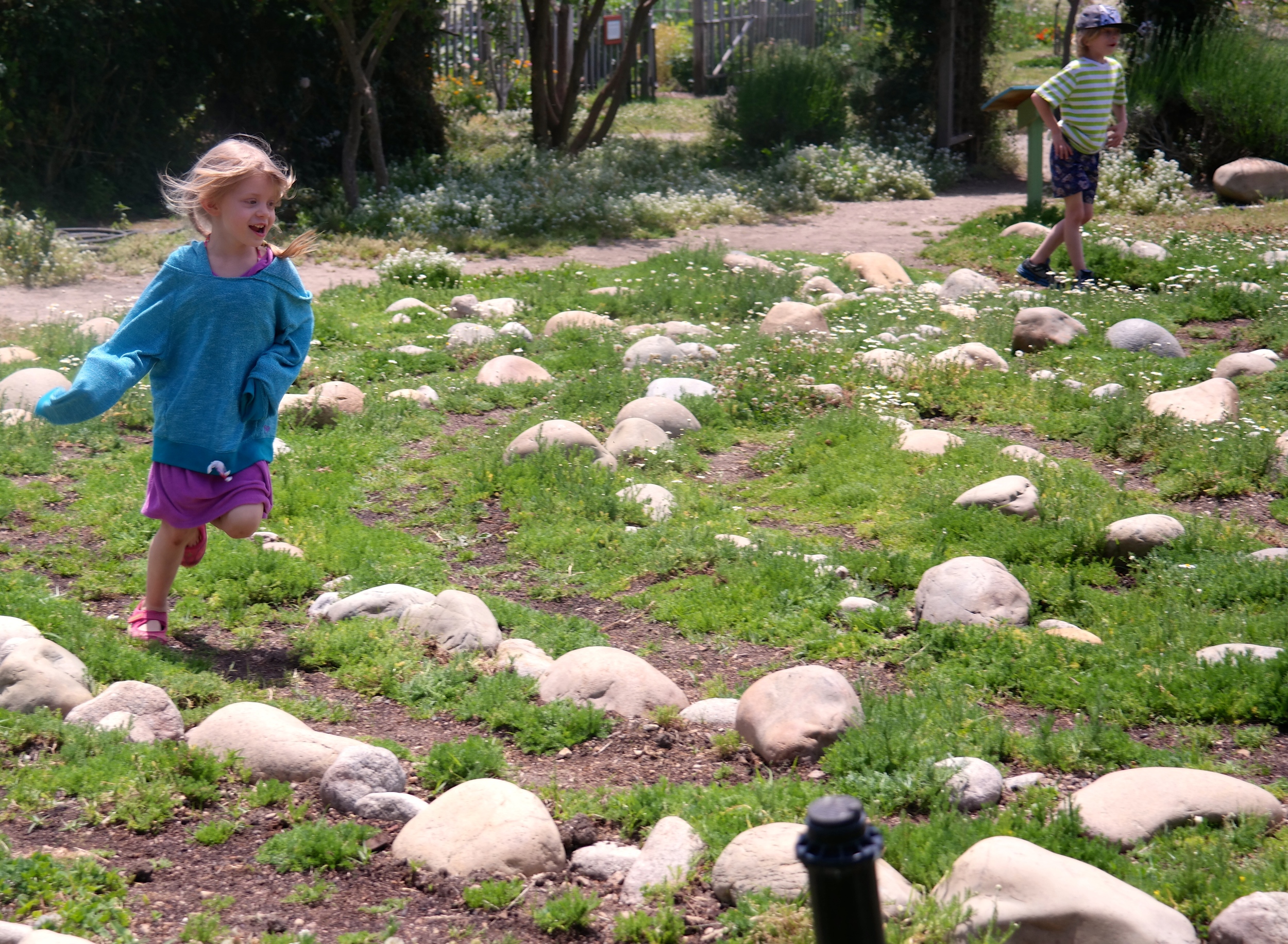 Point Lobos State Park is an amazing state park that is considered the "crown jewel" of state parks. The minis and I ended up spending about five hours watching scuba divers, hikers, and seals enjoy the California coast. We found a secluded beach that we buried each other in the sand and chased birds at Bird Island. The trails are ever changing, beautiful, and easy to hike with kids.
Earthbound Farm Stand was a total surprise stop for the minis and I. The Chef went to the farm in the morning for a press breakfast. The minis and I skipped it but the name popped in my head after our big hike at Point Lobos. I googled it, dropped the top, and drove to the stand. The Earthbound name is well known in our house as we are a primarily organic family. The farm stand is simply adorable. There is a great children's garden and the food is simple and good. There is a salad bar made up of all Earthbound Farm's organic lettuces and veggies, a daily panini option, and grilled cheese for the minis. We took our lunch in the children's garden and had lovely afternoon.
Souvenir…A French Apartment Shoppe We spent an afternoon walking and shopping the streets of Carmel by the Sea. The girl and I skipped ahead while the boys were in a knife shop and found ourselves in this adorable Parisean inspired shop. The store owner took one look at Lou and had to give her something sparkly. Lou walked out with a sparkly letter "L" and I ended up purchasing a super long French locket.

Carmel Beach is stunning. I think Carmel Beach will probably end up being the reason #teamsawyer relocates to Northern California. It's filled with dogs, people, clean sand, and a crystal blue shoreline. It's a great walk with kids because the beach is home to more seaweeds than you will ever see in your life. The Chef had a blast discovering and sharing seaweed stories with the minis.
We had a blast in Carmel and it was easy to spend the day enjoying it's beauty. Kids had a wonderful time and really enjoyed every aspect of our time in Carmel.